Buy One Laser Kit, Get Second 50% Off
Use Code XMAS23
Shop now
Laser Touch One
Start your pain relief journey
LaserTouchOne is a safe alternative to medication or surgery and can eliminate the need for costly prescriptions.
Shop Now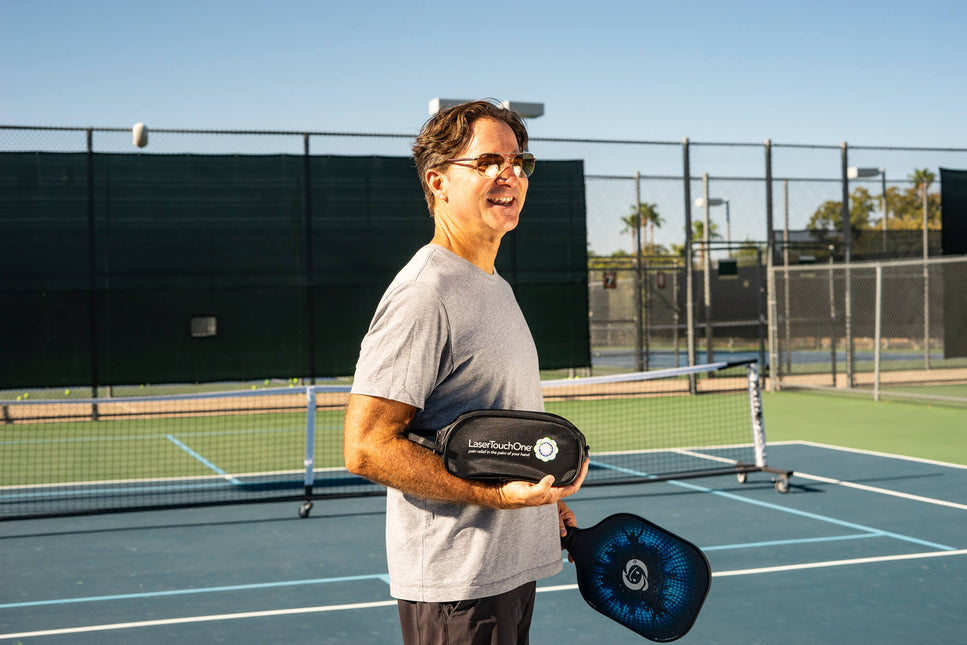 What Our Customers Are Saying
Real Clients, Real Results
"Great product with great results!!"
"Very pleased! Useful and Good Quality!"
"Excellent, it does the job and is easy to use!"
"Just used it again, helps everywhere that I need."
"I loved it!! I felt instant results"
"Great. As described & needed"
"Very pleased with results"
"Love it! I'm obsessed!!!"
"Excelente producto en el tratamiento con los clientes"
"Good product. Have been using for 1 yr now with no issues"
"I am a true believer in the LaserTouchOne"
"Please let me brag on this product"
"A reliable non-pharmaceutical treatment for a variety of acute chronic pain""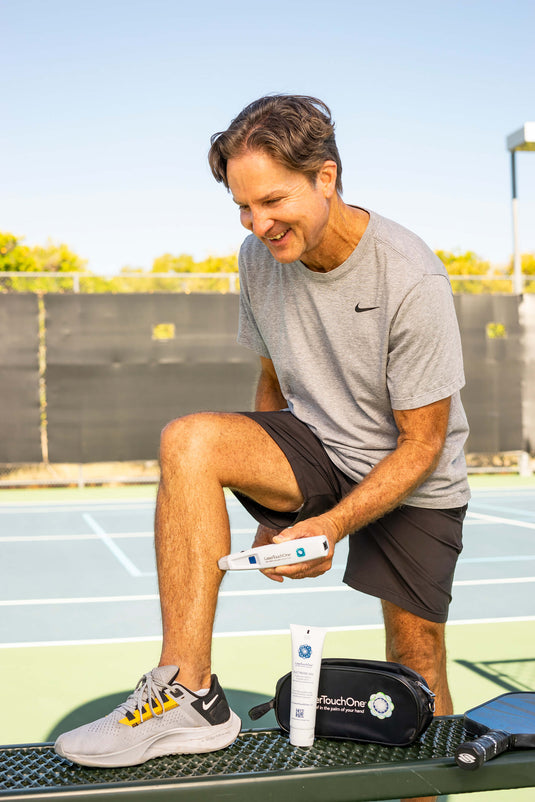 Consumers' Choice
Consumers' Choice
LaserTouchOne™ is so effective that in a clinical trial,93% of those who participated and completed the study experienced pain relief.
Shop now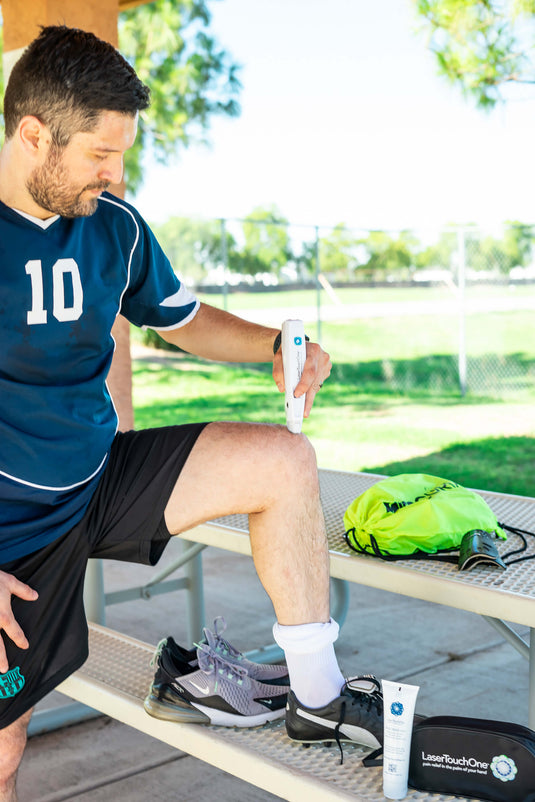 Therapists' Choice
Therapists' Choice
Doctors, chiropractors and physical therapists have been using LaserTouchOne™ for years….and now it's available to you at home without a prescription.
Shop now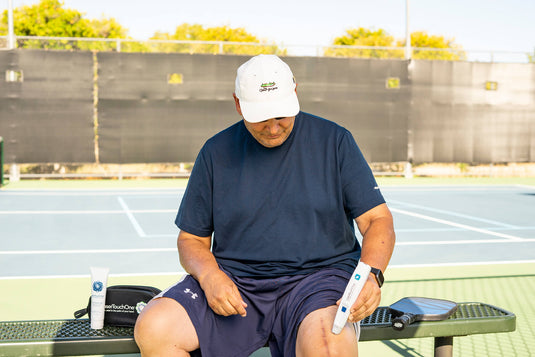 Doctor's Choice
Doctor's Choice
"I know the face of pain. LaserTouchOne™ has helped thousands of patients, and I know it will work for you." – Dr. Okky Oei
Shop now
No Risk Guarantee
We are offering a 30-day, risk-free, in-home trial, plus we'll make you an unprecedented guarantee: If you're not like one of the 93% of the people in our study that experienced pain relief, you can send it back for a FULL REFUND of the device price. Try the LaserTouchOne™ today…you have nothing to lose but your pain!
@lasertouchone
Stay Connected
Use our hashtag #LaserTouchOne to spread the news about this amazing product!